Leave requests can only be amended before they have been approved by a manager.
If the request has already been approved, only a manager or admin user can amend the request.
Navigate to the TimeOff Overview area from the menu.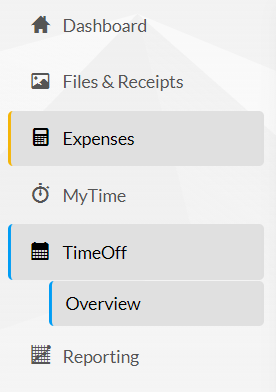 In the TimeOff Requests area, use the Recall button next to a request.

This will change the status of the request from Manager to Draft.

At the draft level, use the pencil icon to make changes to the request.
Once changes have been made, Save the request and submit to the manager for approval.