VAT rates and codes can be amended or added by an Administrator. Go to Administration from the menu > General > VAT rates.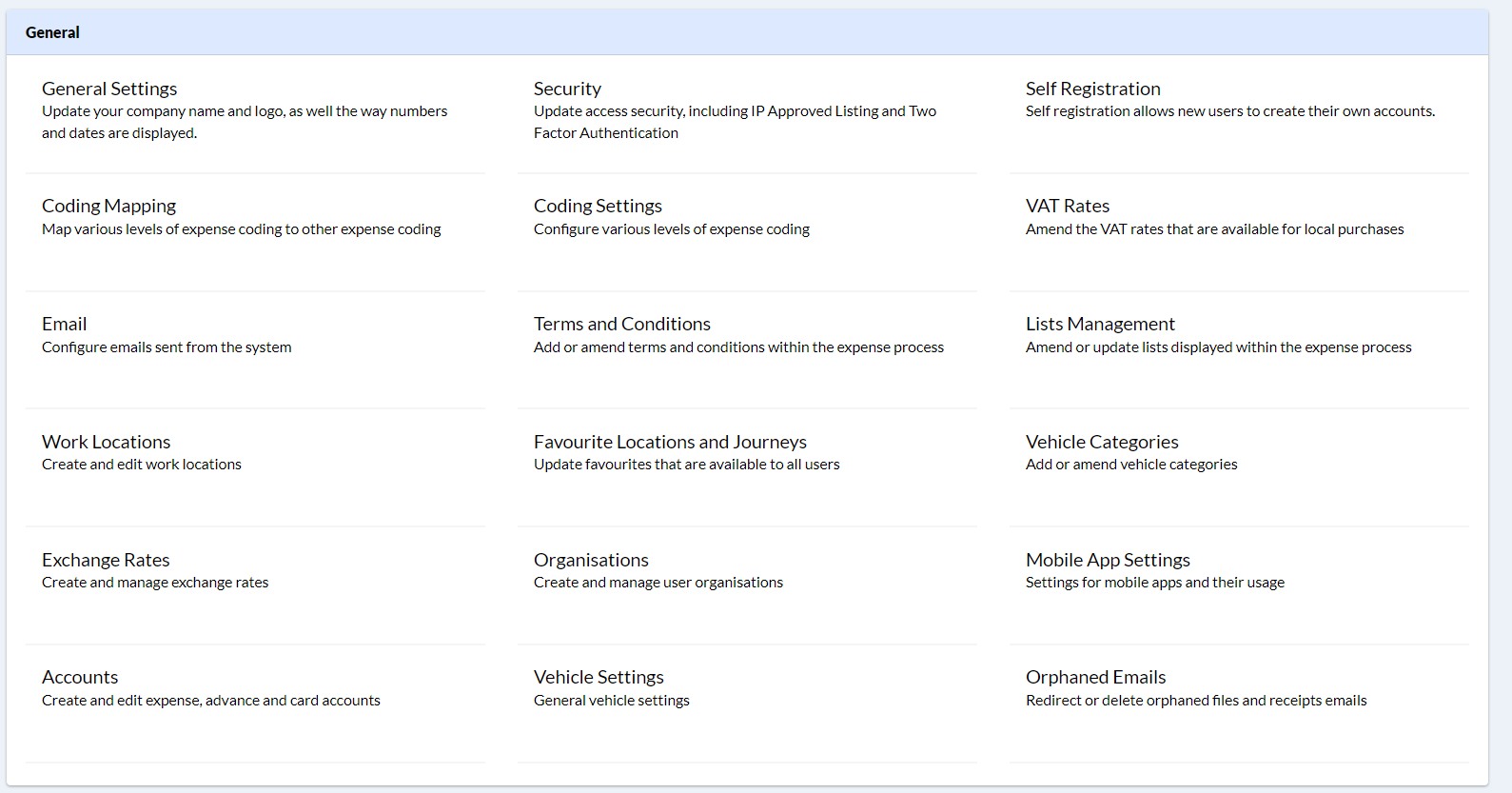 Use the drop-down list at the top to find the country you need to change the rate/codes for and click the refresh arrows.

Click on the blue pencil next to the rate you need to edit and you will be able to change the nominal and description.

Please note, you will not be able to change the actual rate – you need to use the Add new button if you need a rate that is not available in the list.